2
minute read
Tl;Dr;
To copy your site's Health Check info, go to
on WordPress 5.1 and earlier, install the Health Check & Troubleshooting plugin; on WordPress 5.2 and later skip this
WordPress admin dashboard
under "Tools"
click "Site Health"
click "Info" tab
click "Copy info to clipboard"
paste it
More Details
In WordPress 5.2, the plugin Health Check & Troubleshooting became installed by default. It's a tool that lets the site administrator see a lot of information about a WordPress website that can be helpful in diagnosing problems, and it also makes it quite easy to share.
To use it on WordPress 5.1 and earlier, you'll need to first install the plugin on your site. If you're on WordPress 5.2 or later, it's built into WordPress itself, without needing a plugin.
To use the Health Check, from the WordPress admin dashboard, under "Tools" click "Site Health".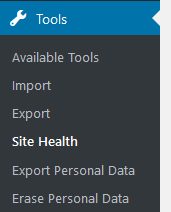 The first tab, "Status", contains a synopsis and highlights any recommendations, like upgrading software, changing server configurations, etc.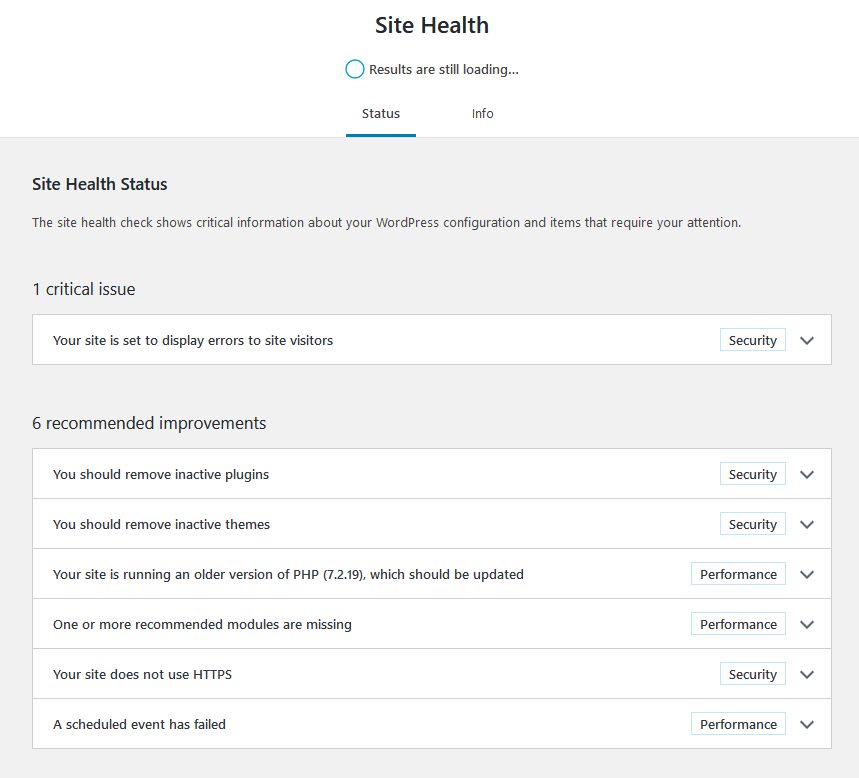 This info is useful for you, the site administrator. It also gives recommendations for each.
The "Info" tab contains more details and the button "copy info to clipboard" which can be used to copy all the info for sharing easily.
Does that all make sense? Let me know in the comments.